Life is short - and so is your vacation. Make the best of your trip Up North by actually catching fish instead of just fishing.
We've fished Torch Lake & Elk Lake our entire lives. We know how to put you on the fish.
The stories you'll have to tell & the photos you'll have to show once you get home from a fishing trip with us will be priceless.
Just like your trip Up North.
Your Host
With over 30 years of experience fishing on Torch Lake, everyone knows Captain Shaun is the guy that catches fish.

A Simms Pro Staff Member, Captain Shaun will put you on the fish, and give you a unique view of Torch Lake!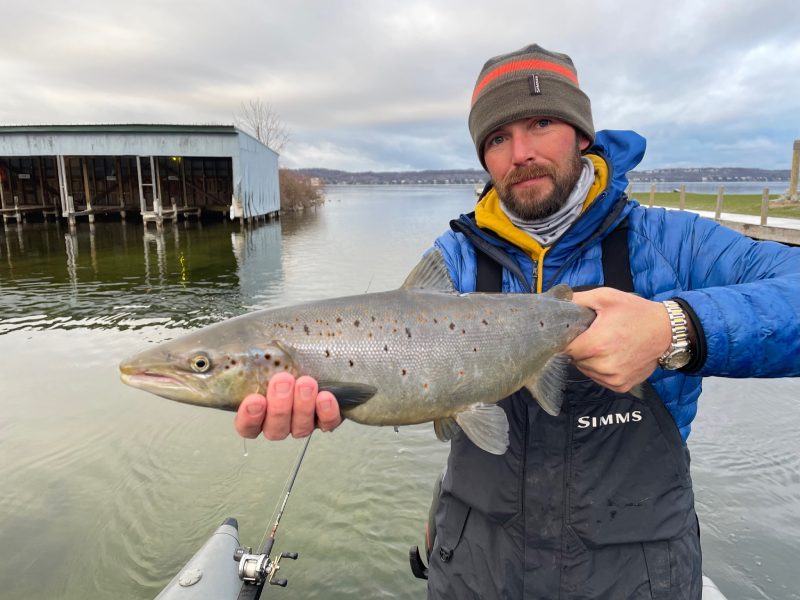 Torch Lake Monsters
Shaun is no stranger when it comes to taming the monster fish of Torch Lake.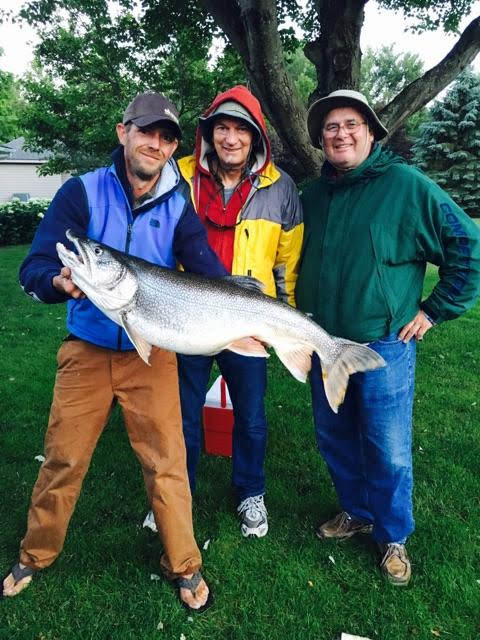 Monster Lake Trout with clients on a local inland lake!
He catches fish.
If the water's open, chances are Captain Shaun is out fishing. He knows Torch Lake inside and out, and will be sure to put you on the fish.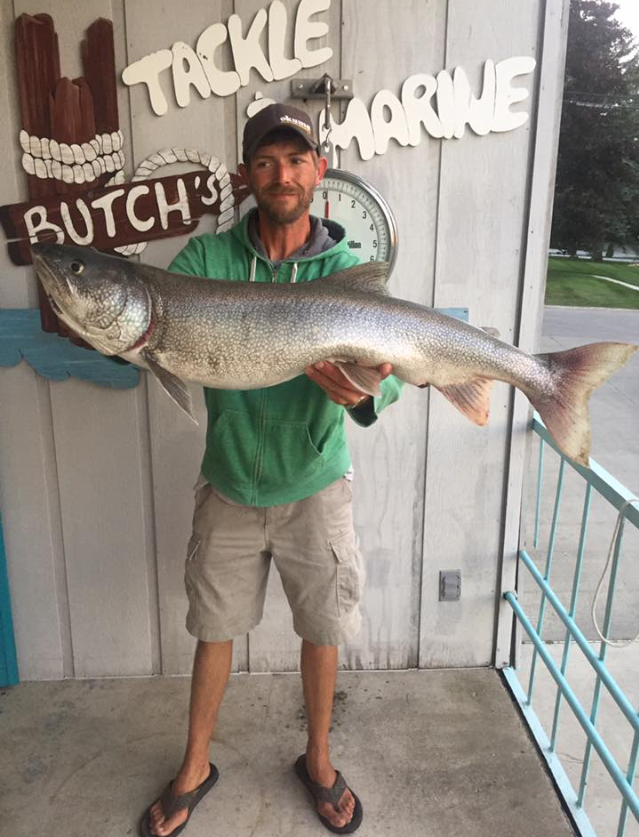 This Lake Trout was caught by Captain Shaun on Torch Lake
Planning a trip isn't easy, we get it!
We're happy to walk you thru the process of booking a charter. We'll give you details on what to expect, what to bring, and how to have fun while on board!
Fill out the contact request form, or simply text Captain Shaun for a quick response: 231-536-4506