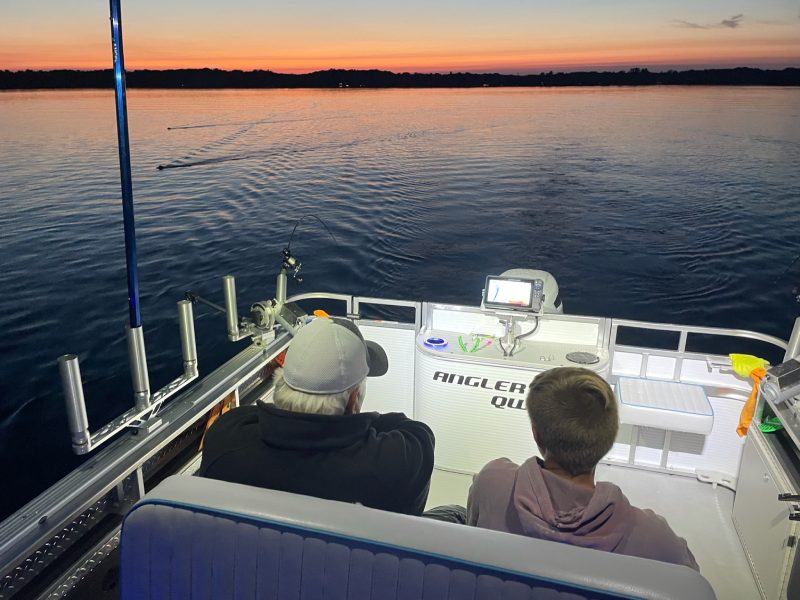 Catching Fish at Sunset / '22
The whole family caught fish! / '22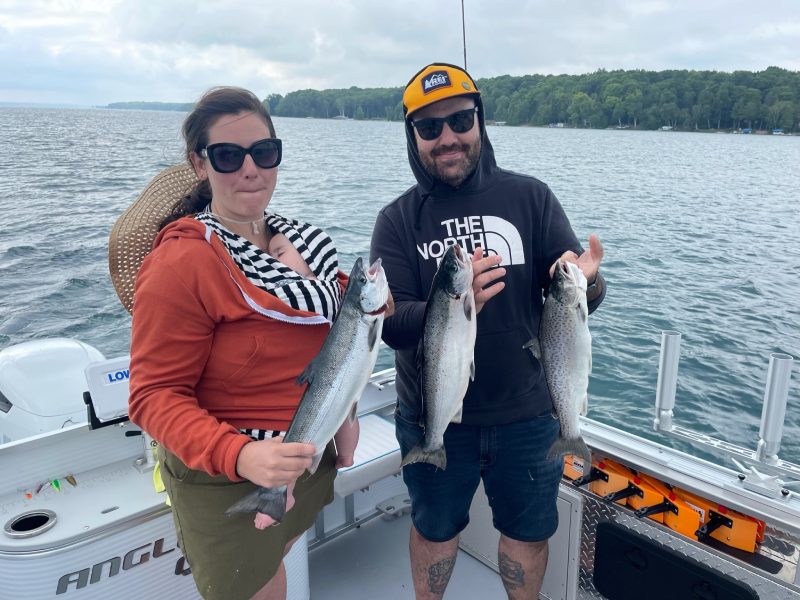 Torch Lake / '22
"The water was pristine. Crystal-clear. We could see bottom in over 50 feet of water. The lake was a blue like I've never seen. Everyone's got to see Torch Lake this way."
Torch Lake
Bucket List.
Jawdropping beauty. Pristine, crystal-clear waters will amaze you! And that's not even talking about the fish!
Michigan's Most Beautiful Lake
Everything you will ever need in one place
Celebrate with friends
Experience fishing the best way - cruising on a tritoon with your closest friends, catching fish!
See a different side of Torch Lake
From the crystal clear waters to majestic mansions, see Torch Lake from a whole new way on a Charters North fishing trip!
Catch amazing fish!
From Lake Trout to Walleye and Atlantic Salmon, Charters North has you covered!
Fish like a pro
Learn from a professional fishing guide some of the tricks to taming this wild lake
Escape away from it all!
19 miles long and with over 18,000 acres of water. Experience fun in a whole new way!
Fun for the whole family!
Our new Angler Qwest Tritoon has plenty of room to fish and enjoy being on the water!
Our boat is completely outfitted for the entire family to enjoy fishing and cruising entertainment.
Want to enjoy being on the boat, but don't care to fish? The front of the boat has lounge seating - done!
Torch Lake Life
A trip to Torch Lake isn't complete unless you've officially caught a Torch Lake fish!
With over 30 years of fishing experience on Torch Lake, you're in good company with Captain Shaun.
Fish caught on Torch Lake include: Lake Trout, Atlantic Salmon, Brown Trout, Rainbow Trout, Walleye, Cisco, Pike and Muskie.
Did we mention there's big fish here?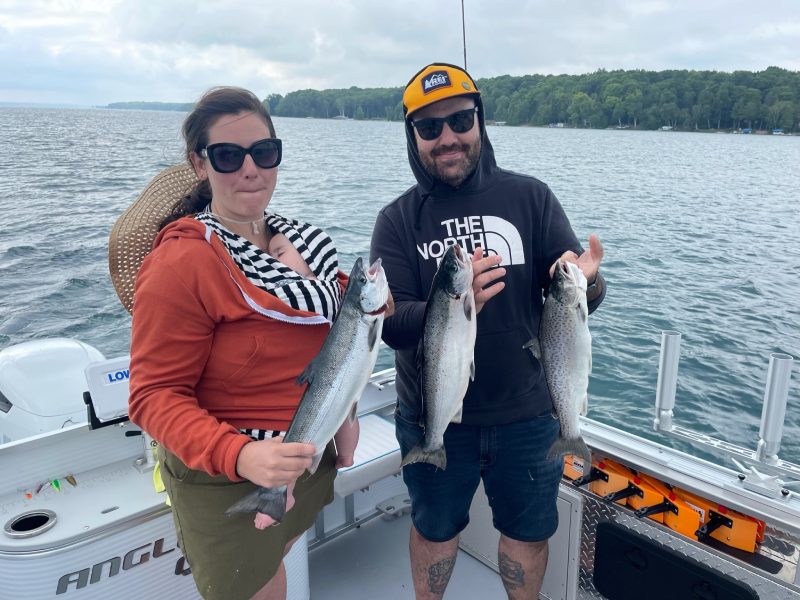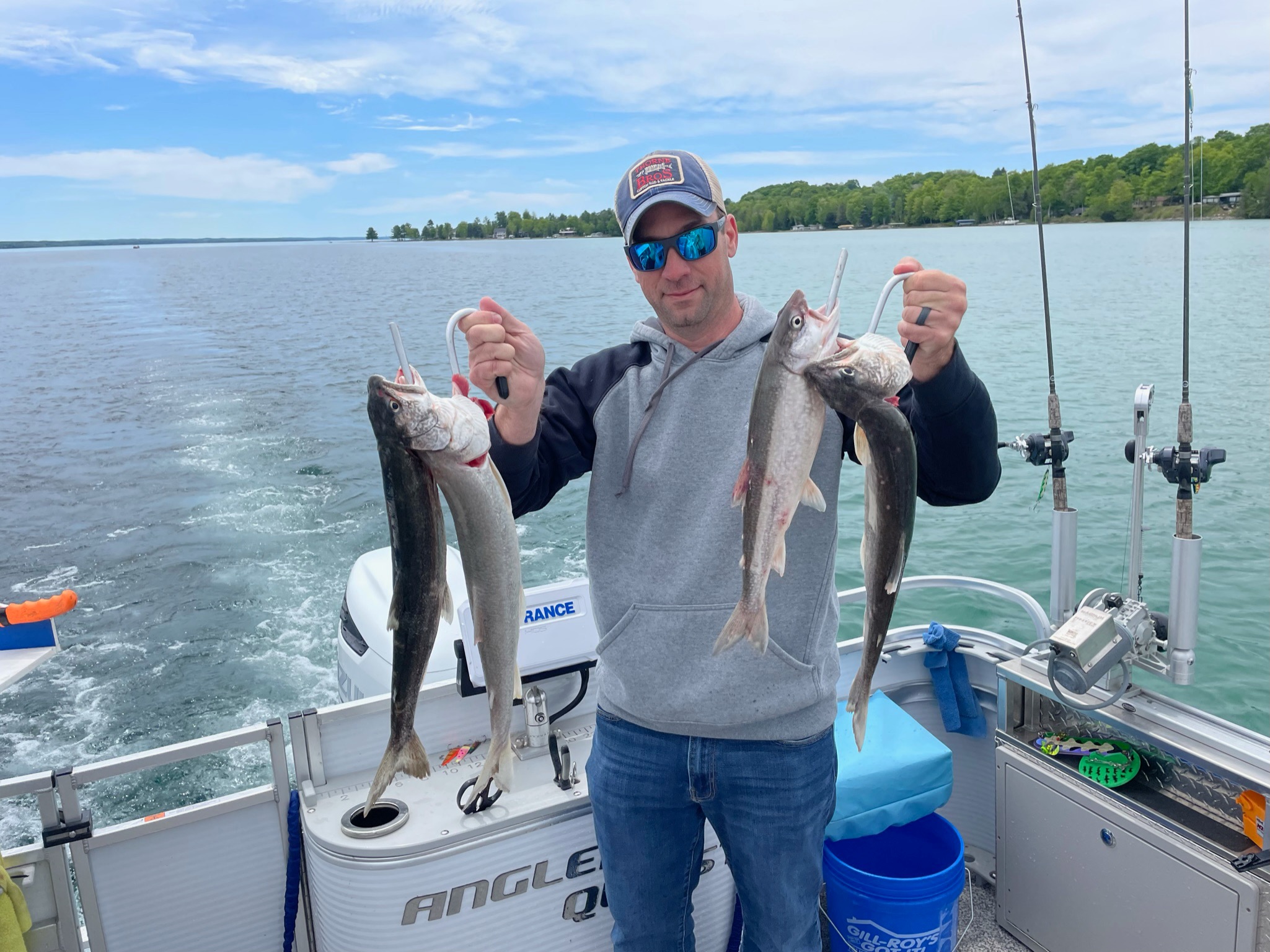 Make memories this summer!
Fish with the entire family!
Catch memories to last a lifetime!
Fish are yours to keep - enjoy complimentary fish cleaning by Captain Shaun!
The Ultimate Fishing Machine
Experience Torch Lake in a whole new way, with the entire family or group of friends!
Built for speed. Designed for comfort.
Our Angler Qwest fishing machine was custom made for our Northern Michigan adventures. The back of the boat is designed with fishing in mind, with plenty of room to reel in the catch and grab photos.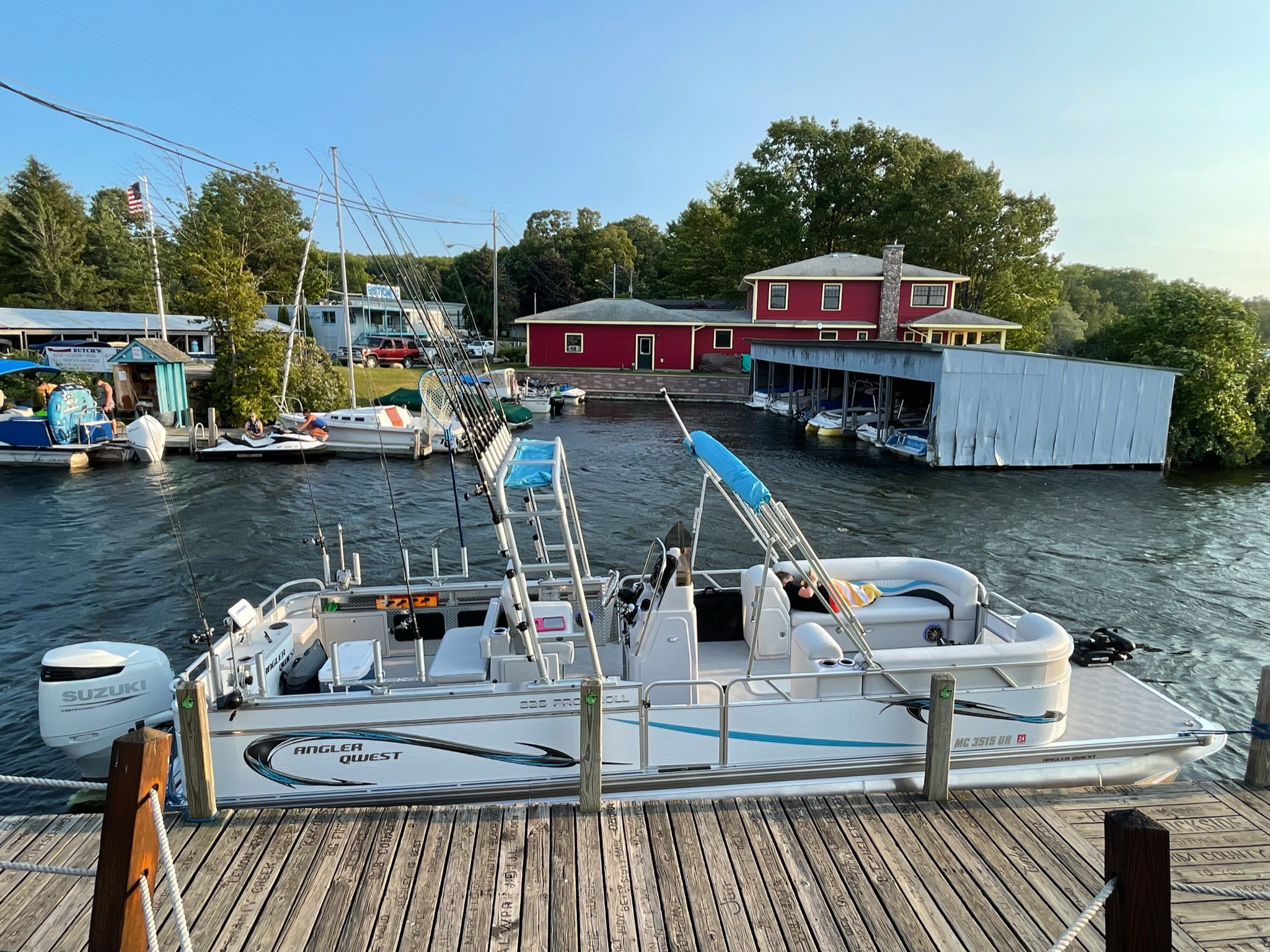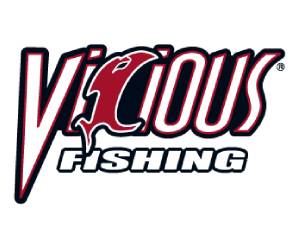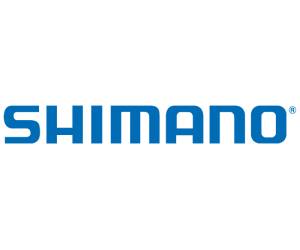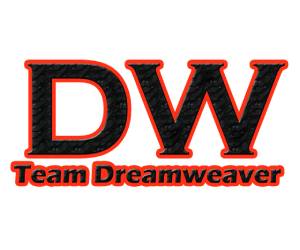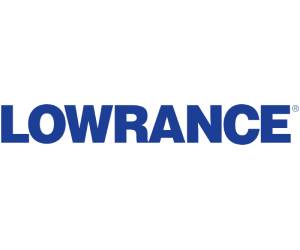 Catch the best. Fish the best.
We've spared no expense to make sure your trip is successful. We use top of the line fishing gear, and precision electronics, combined with years of experience fishing Torch Lake. Yeah, that's a Walleye. On Torch Lake. In the middle of summer.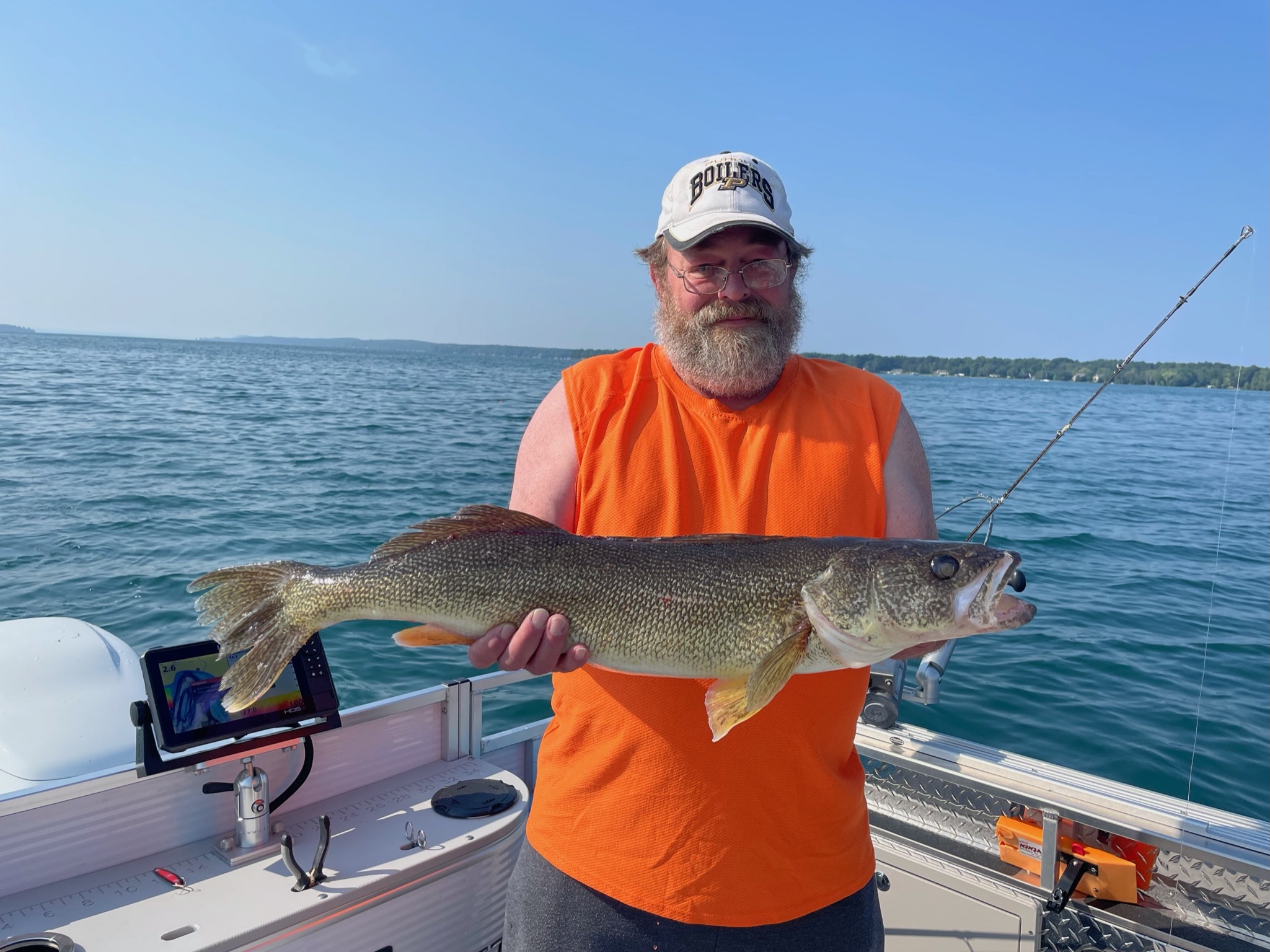 Catch the best. Fish with the best.
With over 30 years of experience fishing on Torch Lake, you're in good company.
We've got this dialed in. The lake is calling - are you going to answer?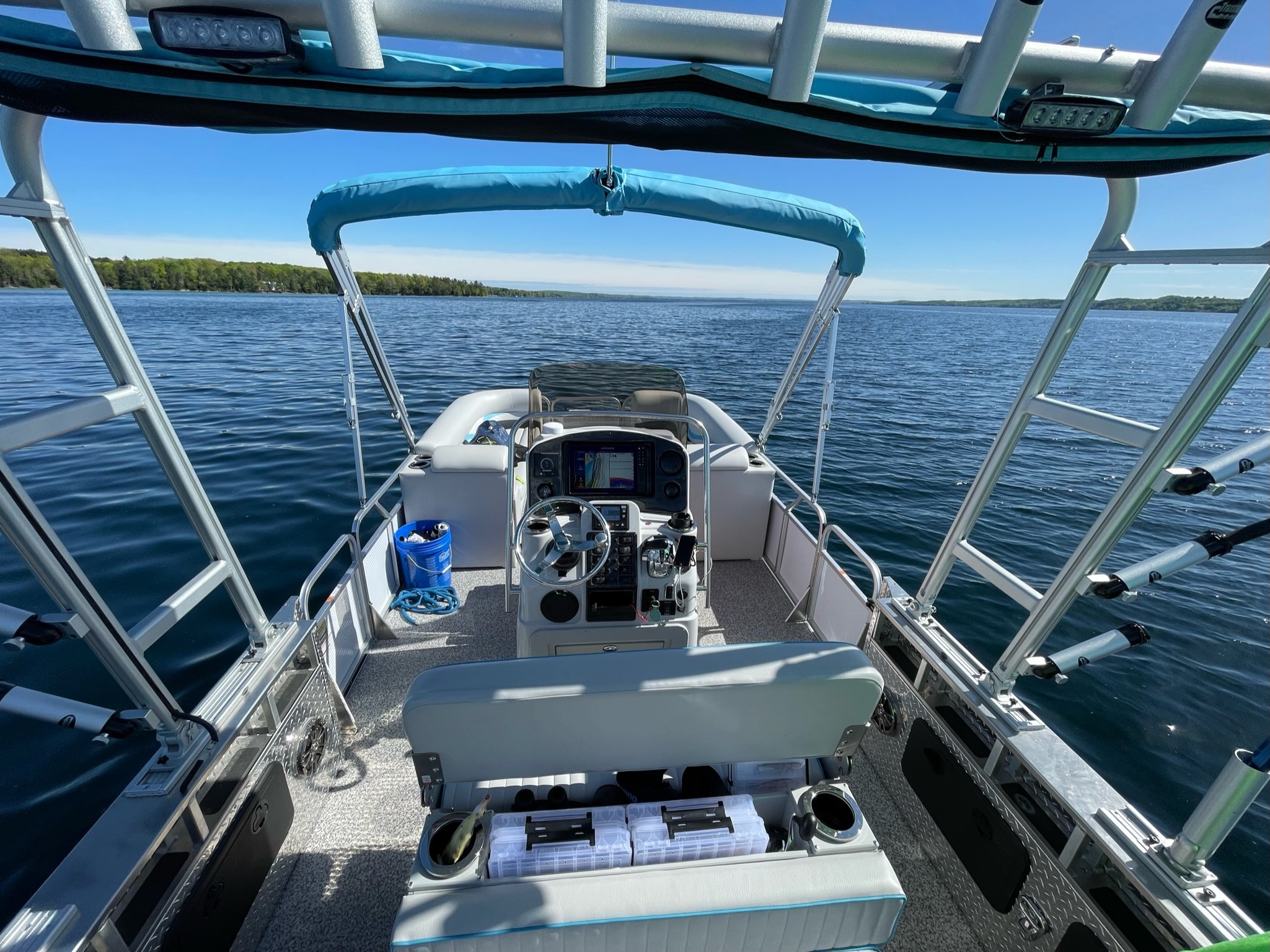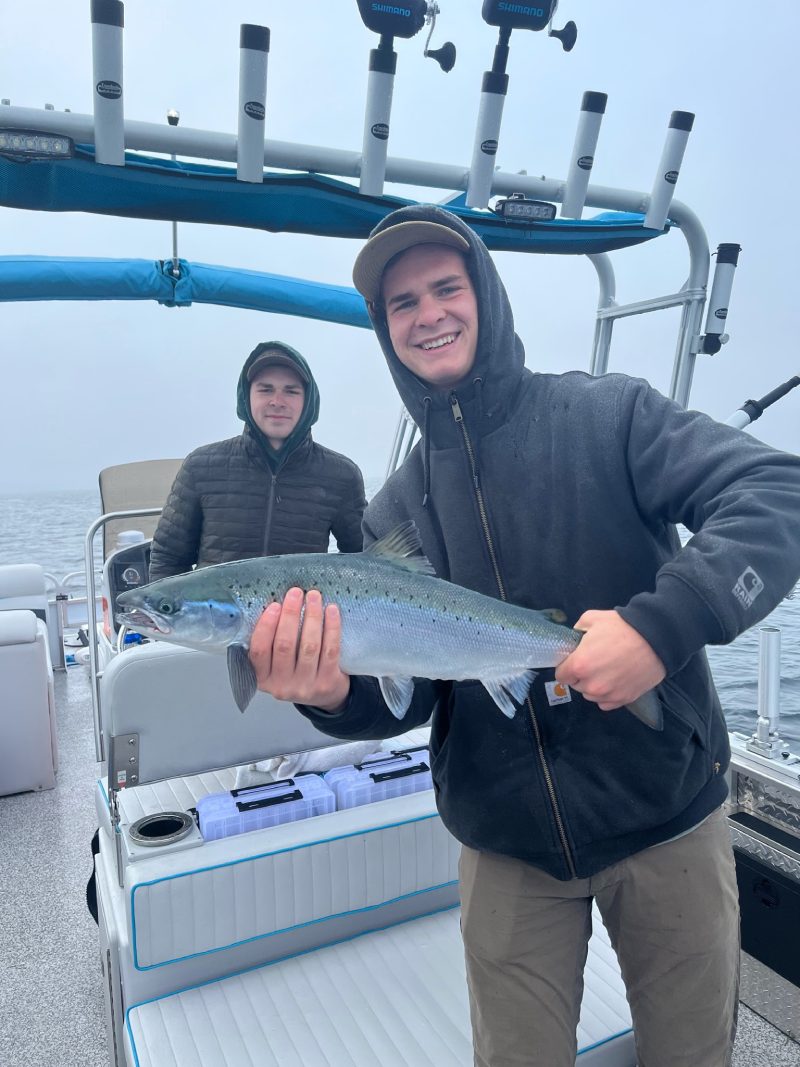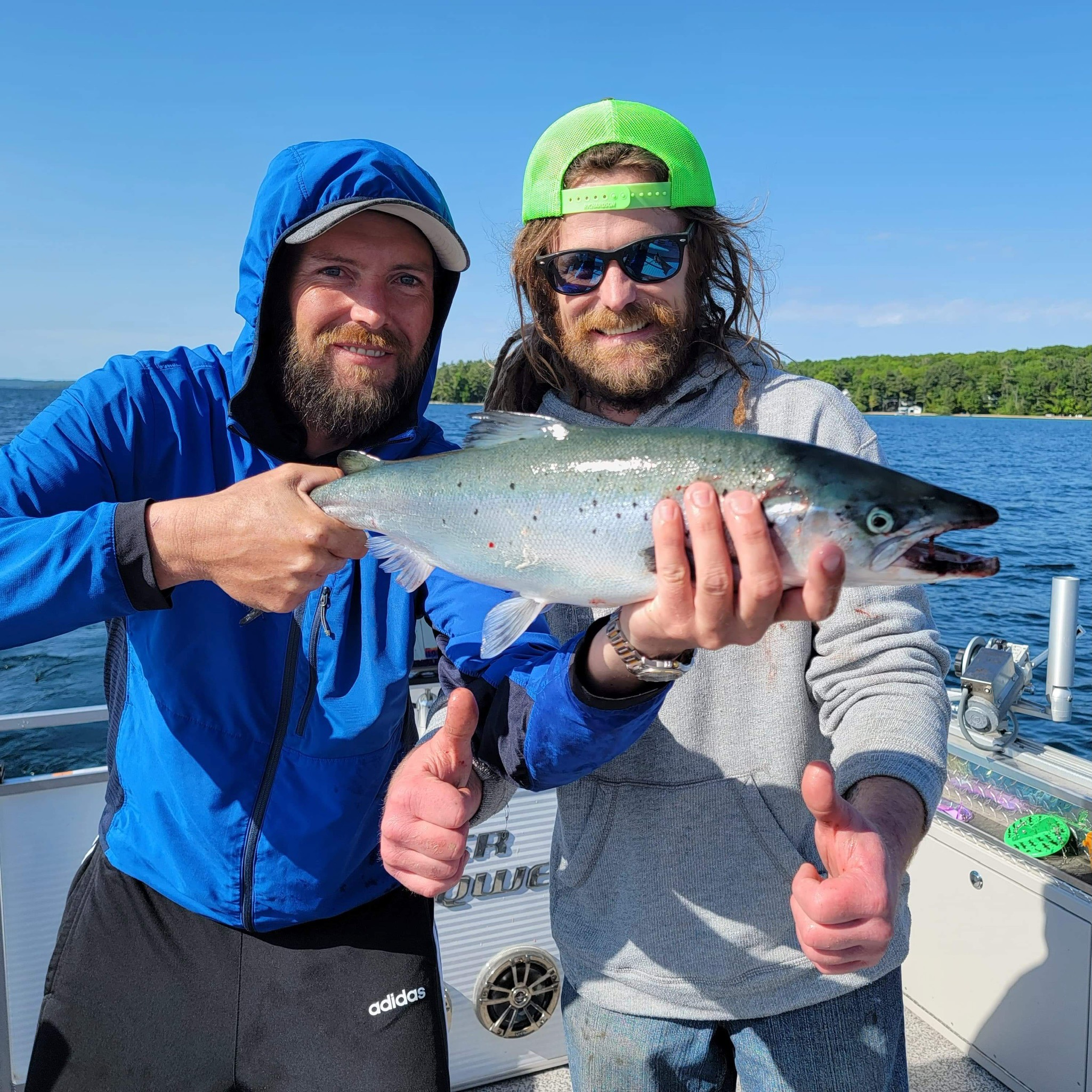 EXPERIENCE THE ANGLER QWEST!
Experience Torch Lake in a whole new way, with the entire family or group of friends!
actually catch fish this vacation!
Fishing Charter Pricing
A half day (5 hours) on Torch Lake for 2 people. Morning or Afternoon start time.

3 or more $160/person.
A full day (8 hours) on Torch Lake for up to 6 people!
The Ultimate Torch Lake Experience!
Get the best of both worlds - fishing and the sandbar! Start the morning fishing on Torch Lake!

In the afternoon, we'll head to the famous Torch Lake Sandbar where you can spend the day, have as much fun as you'd like, and still know you'll get and get safely & securely transported back!
For parties up to 12, split trips are available! We can split the trip into 2 boats, each with up to 6 of your closest friends & family, guys vs girls - you name it, both with Pro Fishing Captains (provided availability).
Licensed Captain
With over 30 years of experience fishing Torch Lake and hundreds of clients, Captain Shaun will put you on the fish!
Pro Staff Plus
Fish with the best, and catch the best. Use the best pro gear to catch fish!
Memories
Complimentary digital photos of your adventure with friends and your big fish!
Fish Cleaning & Packaging
Come home with dinner! We'll freshly clean and ice your catch for you!
Room for Comfort
Ride in true comfort on the Angler Qwest. Fishing in the back, comfort & party in the front!
Complimentary
Each trip comes with complimentary bottled water for your refreshment. Bring your own snacks & beverages!